30+ Years Experience
Brewis Concrete Ltd is a family owned and operated concrete construction company. We are Licensed Building Practitioners and members of The NZ Concrete Contractors Association.
The company carries our family name, and with that comes a lot of pride and responsibility.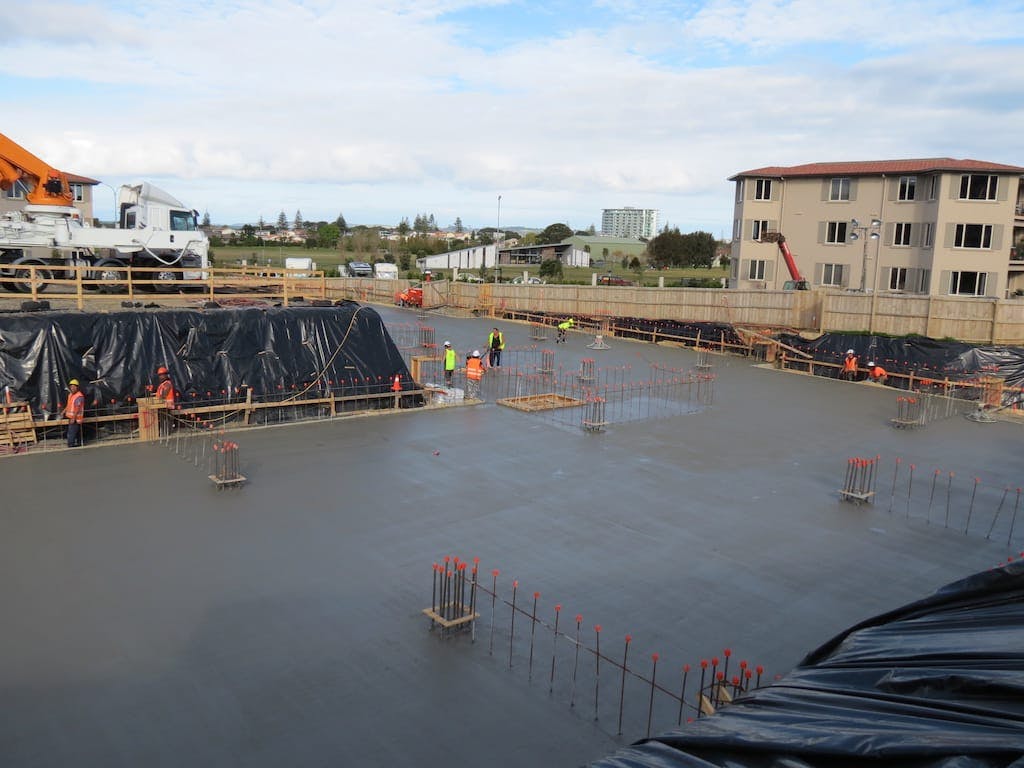 We have been in business for over 30 years.  That's over 5,000 concrete pours (and counting) with our name on them! From the footpaths to Nanas clothesline to over 200,000sqm of commercial multi level floors including all the concrete areas in Aucklands largest retirement villages we treat every project like it's important.
We employ a team of skilled tradesmen to carry out all aspects of your project.  Our team is part of our family and understand the importance of delivering outstanding results each and every time.  
We have the expertise to manage your project from start to finish… from excavation to completion.